When is your child's fever something to worry about?
A fever can be a scary thing, particularly for new parents. Since every child will eventually develop a fever at some point it's important to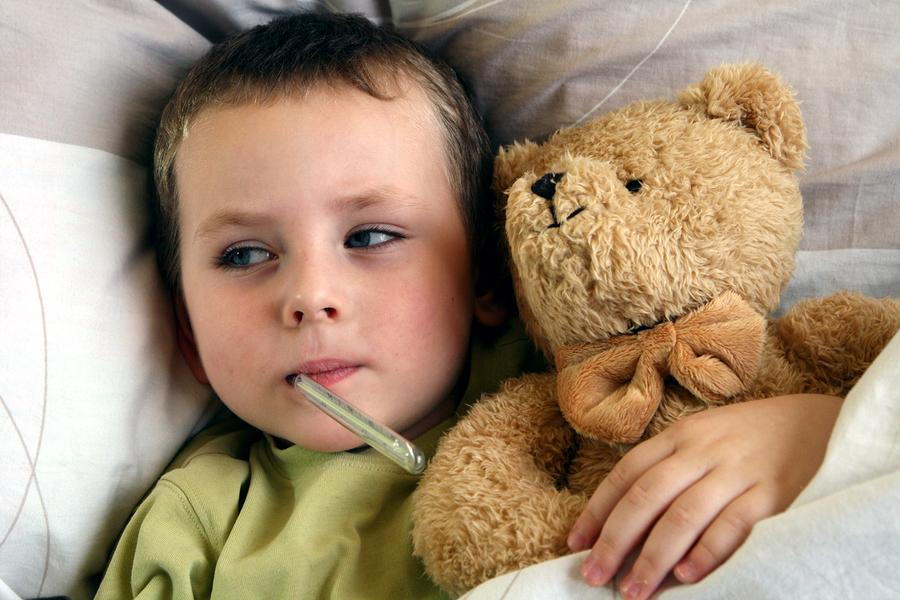 understand when to ride it out, and when to see our Jupiter, Palm City, and Palm Beach Gardens, FL, pediatricians.
Using an At-Home Thermometer
First thing's first: it's important to get an accurate temperature reading and the best way to do this for infants and young children is through a rectal thermometer. Once your child is older, an oral thermometer reading is more accurate. While there are many different kinds of thermometers on the markets, digital ones tend to be the easiest to read and use.
A normal body temperature is 98.6 F. A fever occurs over 100.4 F. While there are factors that can influence and increase a child's temperature throughout the day (e.g. exercise; age) if the number isn't above 100.4 F you don't have to worry. Other times you shouldn't worry about a fever,
Low-grade fevers, particularly after getting vaccinated, are normal if they last no more than two days
Fevers up to 102.5 F, if your child is over 3 months to 3 years (103 F if your child is over 3 years old)


When to Call a Pediatrician
Here's when you will want to give us a call about your child's fever,
A fever the lasts more than a few days
A fever that is more than 104 F
A fever in a child that is less than 3 months old
Your child is displaying unusual or atypical behavior (e.g. difficulty waking them up; not eating)
You are concerned (Is your child's fever worrying you? That's enough of a reason to give us call!)
If your child is displaying signs of dehydration or experiences a seizure as a result of a fever it's important that you take them to the hospital immediately for treatment.
Children's Physicians has offices in Palm Beach Garden, Jupiter and Palm City, FL. Whether it's time to schedule your child's upcoming wellness checkup or you are concerned about a fever, don't hesitate to give our office a call today.